This week's self-portrait from the South Yuba River. Not in the look-alikes series: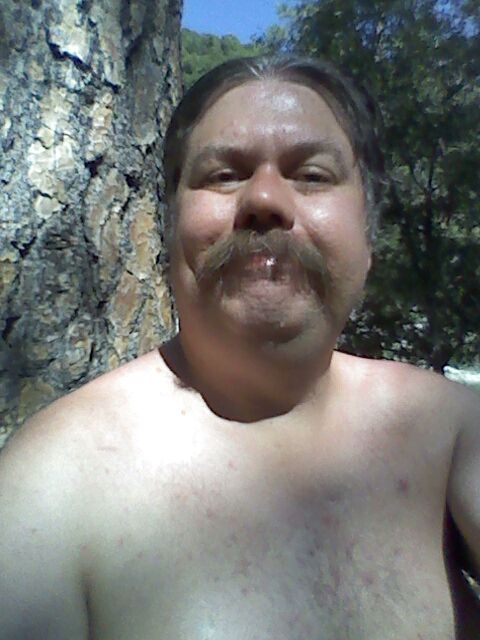 Oh, what an adventure last Saturday was. Joined a hiking group going up to the South Yuba River for swimming. The hike was a tad longer than expected but as you might guess, for the best swimming, you need to walk as far in as you can. By the time I made it home, I was sore, achey and sunburned but it was
totally worth it
! Not only was the setting devastatingly gorgeous, the river was refreshing in the 90°+ heat. Some more adventurous souls than I went down a rock "slide" which then funneled them into a miniature waterfall. I was content to ride a swift-moving current which channeled the swimmer between several large rocks. It was just enough excitement for me. I don't think I've ever felt so much like Teddy Roosevelt, it was almost more than I was worth to ride the current down, then leap up at the completion and shout, "BULLY!"
It wasn't all the "good" sort of adventure, what with the sunburn (on account of haphazardly applied sunscreen) and the foot-burn (sand gets hot when its hot outside. Duh!). Also, when filling up with gas in Dixon, I stupidly locked my keys in my car and was delayed half an hour waiting for the locksmith to come and rescue me. And we
still
made it to the river by 10:30, plenty of time to find a plum parking spot and meet up with my group.
LOTS of exciting news, most of it in the past 24 hours. First of all, there finally seems to be some development on the job front. I had a phone interview for a position I've been pursuing since April. I'd completely forgotten about it until last week, I got an e-mail about it. It's not a lock, but they did seem pretty desperate to fill a vacancy.
Also...this:
It seems my short video,
Oscar Reviews a Film
was selected to be one of seventeen lucky entrants to get his/her video shown at the Indie Video Showcase at
ConBravo! 2013
in Hamilton, Ontario, Canada. It's a pity I can't make a personal appearance, as I can afford neither the airfare nor the lodging, not to mention I don't have a passport and can't get one made in time. But hey, if you happen to be in the area and want to see the screening, it's to be screened on Friday, July 26th at 8:00 PM EST (GMT-5), in Panel B.
In related Movie Explorer news, I recorded two Boss Twill dialogues with

albadger
in one fell swoop (At the completion of recording his lines, Al could be heard to quip, "Your boss is kind of a jerk!"). Hopefully, the next episode will be taped this week...if I manage to get the script ready in time! Also, Al is responsible for contributing to future episodes by getting me a rather rare movie on video. Thanks!
Not as exciting, but it seems like my LJ finally broke into the top 1000 after weeks of languishing outside. I think
this post
was all it took. Incidentally, sorry, but in the confusion I neglected
The Weekly Puck
again, and I owe you two this week again.