Self-portrait from Beanery, my other, other favourite Oakberkeleyland café: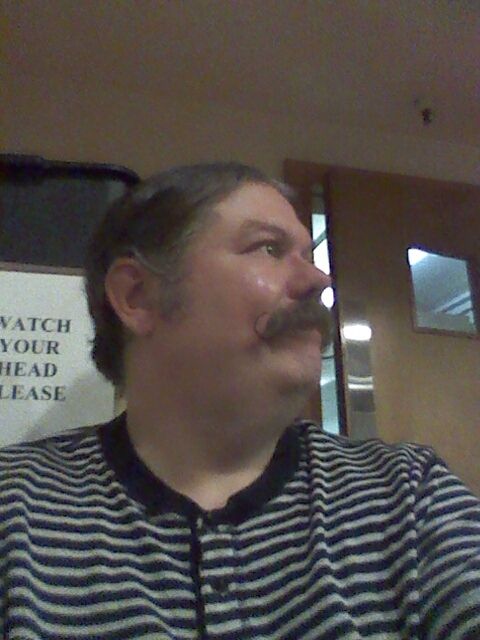 Finally got a much-needed cash injection this past week, which was a great relief, as February is turning out to be a very expensive little month. I only have myself to blame. I have to think of my taxes pretty soon; hopefully I'll see some kind of return.
Got some hiking done before the deluge of rain we got over the weekend. February is looking a bit more like January usually is. I hope we get more rain like this until at least the end of April, though the break in the rain today was welcome. I went out to
Point Isabel
as I had a yearning for shoreline views. Lots of shorebirds to see, notably
avocets
which are probably my favourite shorebirds.

albadger
and I watched the aforementioned
Claudelle Inglish
, the Southern-fried potboiler that was supposed to catapult TV starlet Diane McBain to the Hollywood A-list (it didn't). It turned out to not have been worth the wait, but it did have its moments (and, I must say, its plot was anything but predictable).
Fans of my
Random Video Finds
feature rejoice: I took a bunch of screen-captures from one of my old videotapes, so I have a pretty big update coming up. Watch this space!