Self-portrait from Kaleidoscope Café in Point Richmond: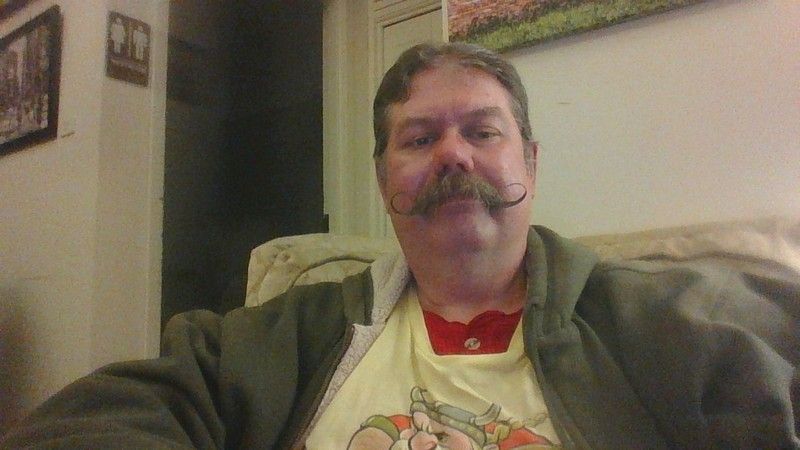 I caught a bit of a cold this past week, so have been feeling a little under the weather. On the plus side,

albadger
took me out for Chinese food (including some much-needed hot & sour soup), then I got him caught up on
Steven Universe
.
Annoying non-illness thing that happened this week: I thought my Nexus 5 had bricked. It got stuck in a kind of loop trying to power up but would keep resetting itself. I found that the solution was just to hammer on the power button over and over until it rebooted properly. Nice to know there's a cure, just hoping I don't have to do it again. The half-hour of using the Optimus L9 was virtually torture.